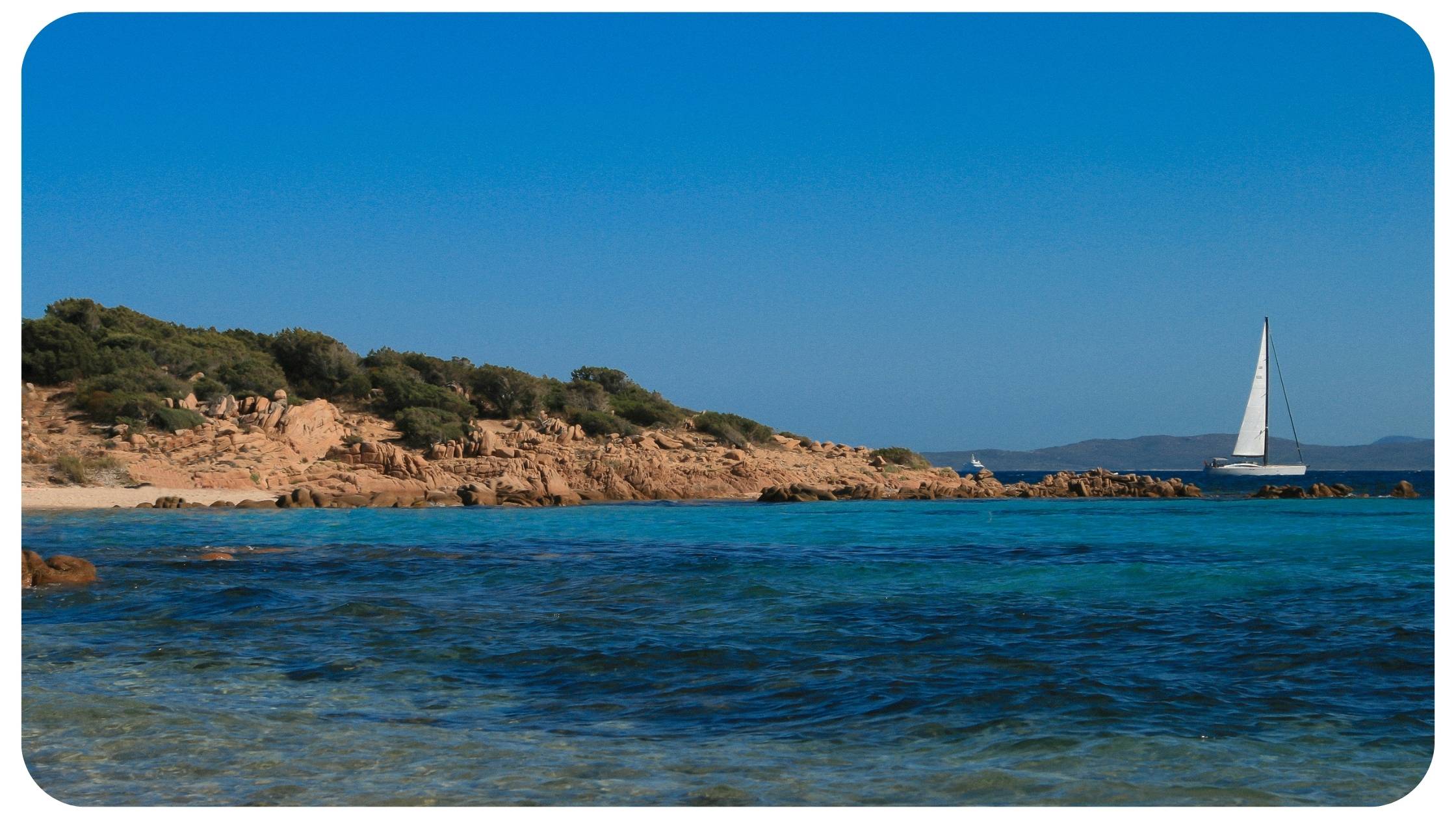 Sardinia is one of the most beautiful places you could choose to go on holiday. The beaches, food, wine and people all make this Italian island a once-in-a-lifetime location for any traveller. However, if you also throw sailing into the mix, a trip to Sardinia then becomes something truly magical. The sailing in Sardinia is among the best in the world. Even in the busiest seasons, you can still find seclusion and beauty.
When to Go
The best time to sail in Sardinia is either the spring (April/May) or late summer (September/October). At any time of year, Sardinia can experience really strong winds, but booking your holiday during these periods will give you the best chance of stead sailing winds. It can also get really hot during the high summer.
Where to Go
There are lots of different itineraries you could follow. To be honest, most of the yacht charter companies in Sardinia will be able to give you a range of suggested itineraries tailored to your own specific needs and aspirations.
One of the classic trips is to make the short crossing over to Corsica (France) and the beautiful port of Bonifacio. Whether it's for the natural heritage, history, food or shopping, Bonifacia has got to be on the list for anyone visiting this part of the world.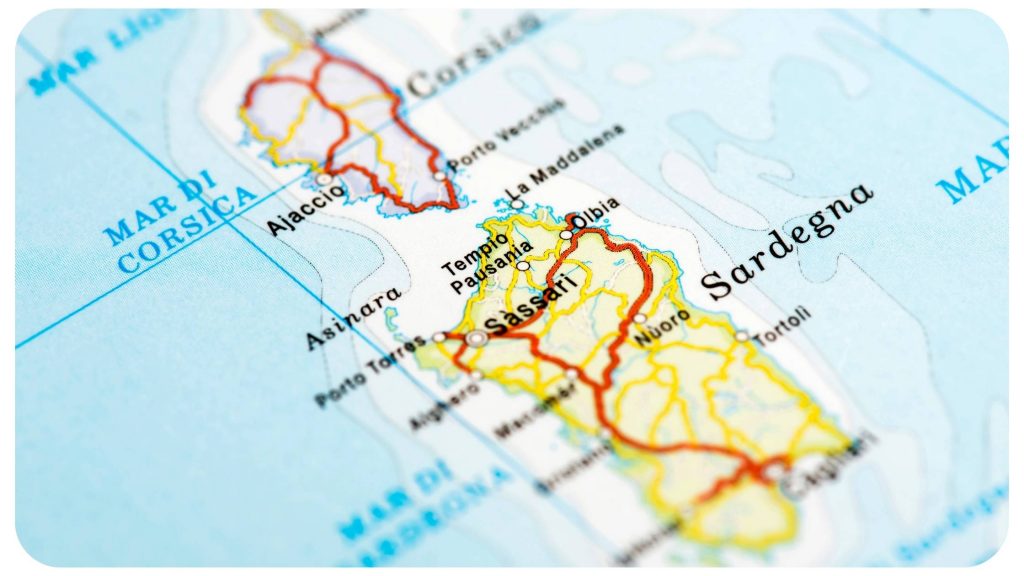 What to Sail?
Of corse, this comes down to personal preference, group size and what you hope to get out of your time sailing in Sardinia. Most people choose to go for bareboat charter, but there are also companies offering flotilla or skippered charter in Sardinia.
One thing to bear in mind is that, as it's the Mediterranean, all yachts moor up stern-to. if you haven't done this before, it might be worth practicing a little before you go. It's also worth noting that it's worth having an extra pair of hands on board, as most of the single-handed techniques you might usually use might not help much. Also, though it may seem obvious, this is Italy. Get ready for lots of marina attendants shouting helpful instructions to you as you moor your yacht…in Italian.
Sailing in Sardinia – Is it Right for You?
Sardinia is a great place to sail. It's also beautiful and has some of the best food this world has to offer. We have very happy memories of sailing across to Corsica on a strong but consistent wind, accompanied by dolphins. This day's sailing was then followed with some of the best food we've ever eaten while watching the sun set. We'll certainly be back and we would recommend it to anyone.